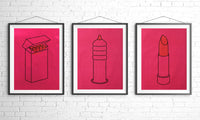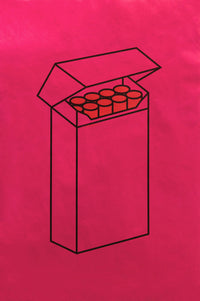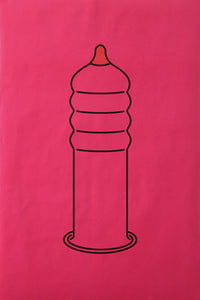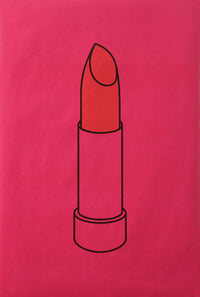 Original Poster Shop
Iconic festival poster trio
Iconic festival poster trio
Make a statement with these iconic graphic posters that were used at festivals to highlight the various types of vending machines on site at festivals.


Bright pink with stand-out iconic graphics, these are guaranteed to be a conversation starter!
This is a three poster set comprising one iconic illustration each of a cigarette packet, condom and lipstick.
Size
30" x 20" inches x 3
Condition
Good 'Original' Condition